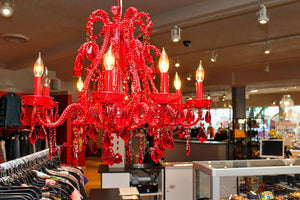 Reddz Treasure Chest
   Some stores are a treasure hunt, REDDz Trading is a treasure chest! Reddz Trading is a luxury resale clothing store located in Washington D.C. and Bethesda Maryland. We gather our gently used merchandise from local fashionistas who are looking to sell and trade.
As a high- end fashion resale store, REDDz Trading accepts and curates designer and contemporary brand apparel, shoes, bags and costume jewelry. We authenticate all designer bags with either Entrupy Certification or through AuthenticateFirst so that you can buy with confidence. We hope you find your newest treasure while shopping today!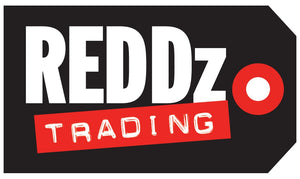 "Trade Your Clothes, not your style!"